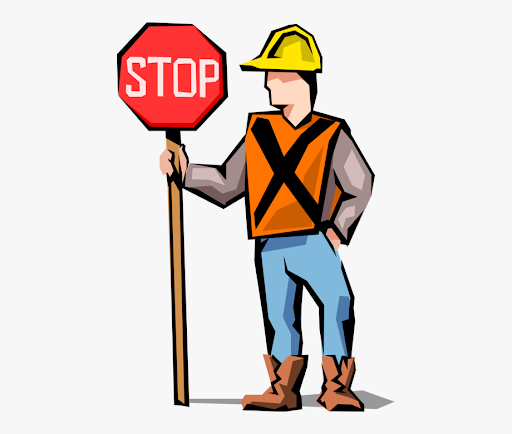 There will be multiple construction projects within the Borough over the next several days and weeks. Residents are asked to be aware of potential traffic delays, detours and flaggers at each site. .
The Borough of Greencastle (Canadochly Construction) will be executing a grant funded project to install ADA curb ramps at the intersections of Rowe Avenue and S. Ridge Avenue, and Addison Avenue and S. Ridge Avenue. Work is expected to take one month to complete barring any delays.
Doli Construction will begin finalizing N. Carlisle Street projects on April 14.
Columbia Gas will be working on Washington Street from Grant Street to Dahlgren, and Cedar Lane from Chambers Lane to Maple Avenue.
Ganoe Paving will begin working mid-May on the S. Jefferson Street restoration project.