Choose Your Area of Interest
Wednesday November 9, 2022
The December Borough Council meeting will take place on Monday, December 5th beginning at 7:00 p.m. in Borough Hall. Doors will open at 6:45 p.m.
Please reference the attached draft meeting agenda.
Tuesday November 22, 2022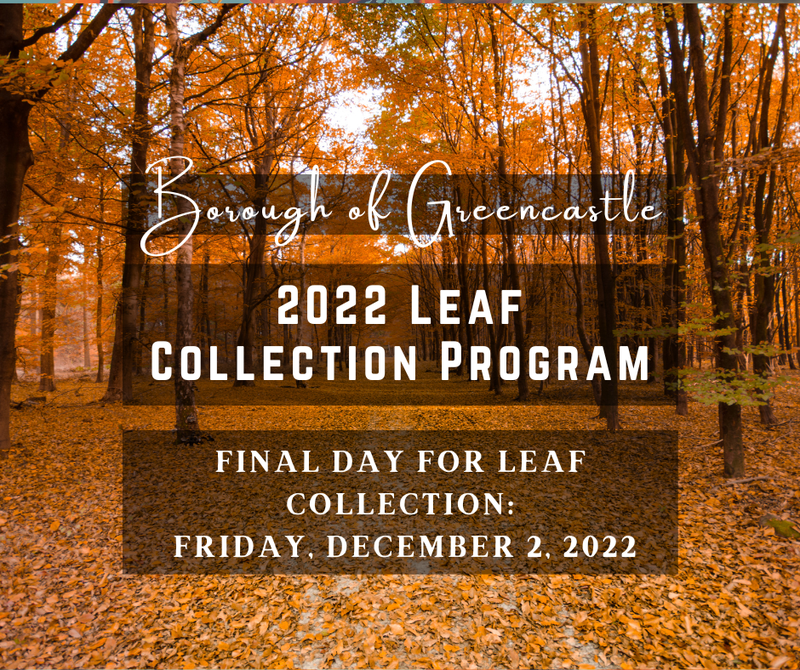 The Borough of Greencastle's leaf collection program will be ending for the year with the final day of leaf collection scheduled for Friday, December 2, 2022.
If you see any of the Borough's Public Works staff, please thank them for all their hard work as they have collected over 156,000 …
Friday November 18, 2022
A full listing of Greencastle's upcoming holiday events is available on the Greencastle-Antrim Chamber of Commerce website at https://greencastlepachamber.org/community/christmas.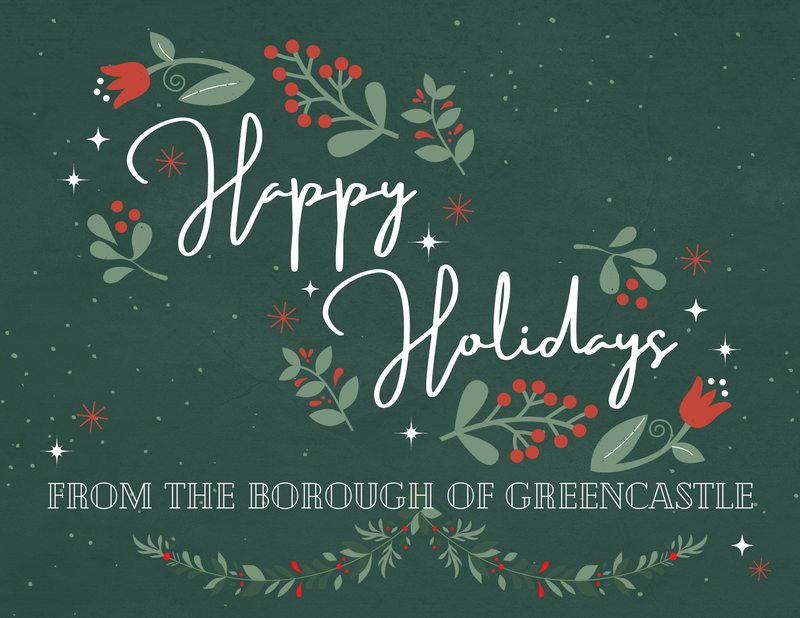 Thursday November 17, 2022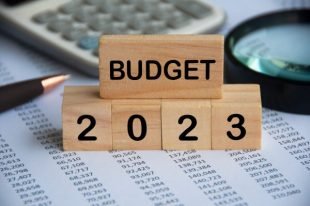 The Borough of Greencastle's 2023 proposed budgets are available for public inspection at Borough Hall during normal business hours of Monday 8:30AM-7:00PM, Tuesday through Thursday 8:30AM-4:30PM, Friday 8:30AM-1:00PM.
The proposed charts of accounts are provided in the following documents:
2023 Proposed - Chart of Accounts - General Fund
Thursday November 3, 2022
The Borough of Greencastle is currently seeking applicants for the following positions:
Part-Time Administrative Receptionist
Part-Time Borough Secretary
Full-time Public Works Laborer
Full job descriptions are provided through the links below:
Part-Time Administrative Receptionist
Full-Time Public Works Laborer
If interested, please …
Friday December 10, 2021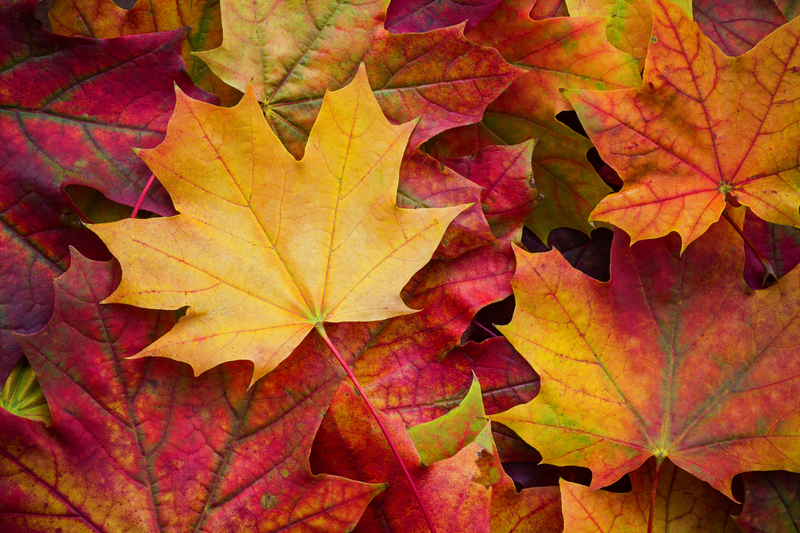 Please click the link below for more information on the 2022 leaf collection program. If you have any questions, please contact the Borough at 717-597-7143.
Thursday January 13, 2022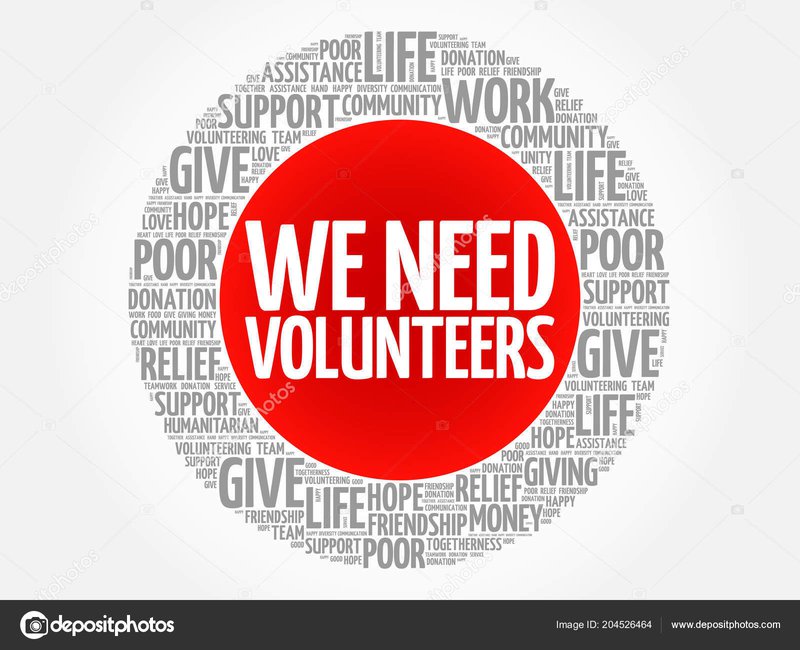 The Borough of Greencastle is proud to offer many opportunities for residents to participate in their local government by serving on Boards, Committees, and Commissions. Each year residents offer their time, energy, knowledge, and talent to our municipality through volunteerism. If you have expertise in a particular area, free time, …
Wednesday December 16, 2020
Due to COVID-19 sensitivities, all public meetings will held both in person and with a virtual option.
To participate via electronic device or cell phone:
Click on the Meeting URL: https://bluejeans.com
Click Join Meeting button located at the top right corner of the page
Enter the Meeting ID: 362 804 179
Enter the Participant Passcode: 3554
Click Enter Meeting button
To participate in the meeting …
---