Choose Your Area of Interest
Friday January 21, 2022
The August GAFCWA meeting will take place on Monday, August 15, 2022, beginning at 5:30 p.m. in Borough Hall. Doors will open at 5:15 p.m.
Please reference the attached draft meeting agenda.
Thursday August 4, 2022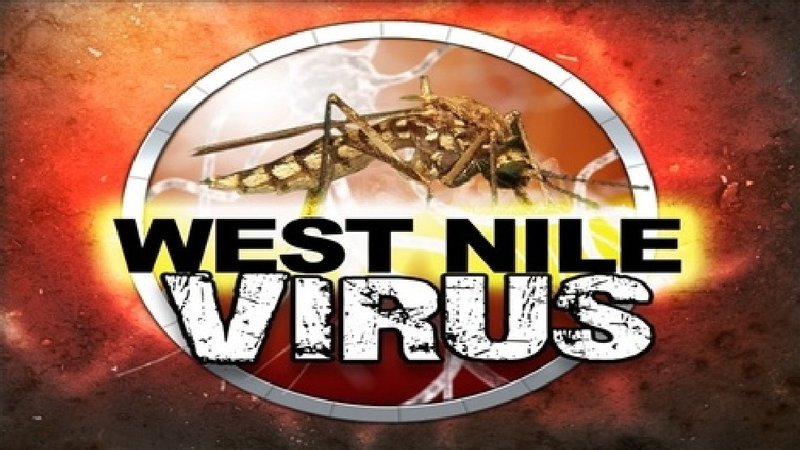 Franklin County is actively monitoring communities for West Nile Virus and one pool of mosquitoes have tested positive in Chambersburg Borough. This is the first positive pool in Franklin County. Officials say there is a potential for high virus activity during August and September. Additionally, the PADEP released the …
Thursday July 28, 2022
Applications are currently being accepted for the position of Borough Council. Interested persons are required to submit a Public Participation Form. Completed forms can be mailed to the Borough at 60 N. Washington Street, Greencastle, PA 17225 or hand delivered to the Borough office. Deadline for applications is August 15.
Thursday July 28, 2022
The deadline for the 2021 Maintenance Repair cycle of the Borough's Curb and Sidewalk Program has been extended to June 30, 2023. Residents who recently received a letter from the Borough outlining repairs required to either curbing or sidewalks, now have an additional eight (8) months to meet the required repairs. This extension is the result of limited …
Thursday July 14, 2022
The Tri-County Council for Western Maryland (TCCWMD) is designated by the US Department of Commerce Economic Development Administration (EDA) as the Economic Development District (EDD) and regional planning organization in Western Maryland. As an EDD, the Council is required to prepare a Comprehensive Economic Development Strategy (CEDS) to serve as the fundamental plan for economic development efforts for …
Tuesday July 12, 2022
The August Planning Commission meeting will be held on Monday, August 29, at 6 p.m. due to Old Home Week.
Monday June 20, 2022
Company Release - 6/20/2022 9:30 AM ET
"We proactively inspect and maintain our equipment to help ensure our system is prepared for increased electrical demand when temperatures soar," said Scott Wyman, president of FirstEnergy's Pennsylvania operations. "These important steps help to minimize the length and impact of service interruptions should summer storms cause power outages."
West …
Tuesday May 31, 2022
Beginning on or around June 12, 2022 (weather permitting), First Energy Flight Ops will be conducting Annual Vegetation Management Aerial Patrols. The project is expected to conclude in September 2022.
Vegetation Aerial Patrols will cover all transmission facilities system-wide annually and are intended to identify conditions that may be a threat to the safety and reliability of the …
Thursday January 13, 2022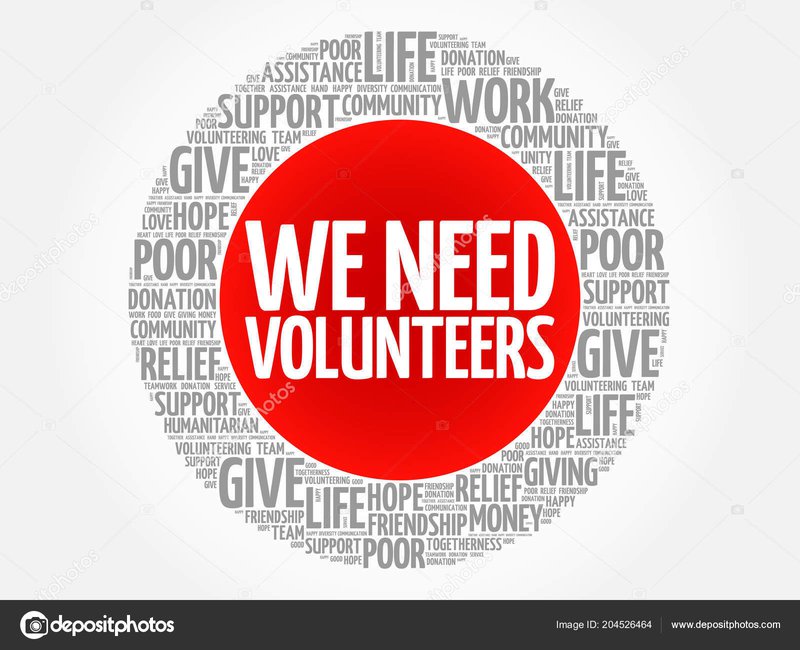 The Borough of Greencastle is proud to offer many opportunities for residents to participate in their local government by serving on Boards, Committees, and Commissions. Each year residents offer their time, energy, knowledge, and talent to our municipality through volunteerism. If you have expertise in a particular area, free time, …
Wednesday January 5, 2022
For Immediate Release: Monday, December 27, 2021
Contact: Media Relations
(404) 639-3286
Given what we currently know about COVID-19 and the Omicron variant, CDC is shortening the recommended time for isolation for the public. People with COVID-19 should isolate for 5 days and if they are asymptomatic or their symptoms are resolving (without fever for 24 hours), follow that …
Wednesday December 16, 2020
Due to COVID-19 sensitivities, all public meetings will held both in person and with a virtual option.
To participate via electronic device or cell phone:
Click on the Meeting URL: https://bluejeans.com
Click Join Meeting button located at the top right corner of the page
Enter the Meeting ID: 362 804 179
Enter the Participant Passcode: 3554
Click Enter Meeting button
To participate in the meeting …
---