Choose Your Area of Interest
Monday September 20, 2021
Michael Hoover of Greencastle shares some photos from his visit to sister city, Greencastle, Ireland. The pictures below, in order top to bottom, are of the Green Castle; the Irish Coast Guard;, Scoil Cholmcille, the school where local pen pal letters will be shared; and, the Community Center where presentations will be made in the coming week.

Friday September 3, 2021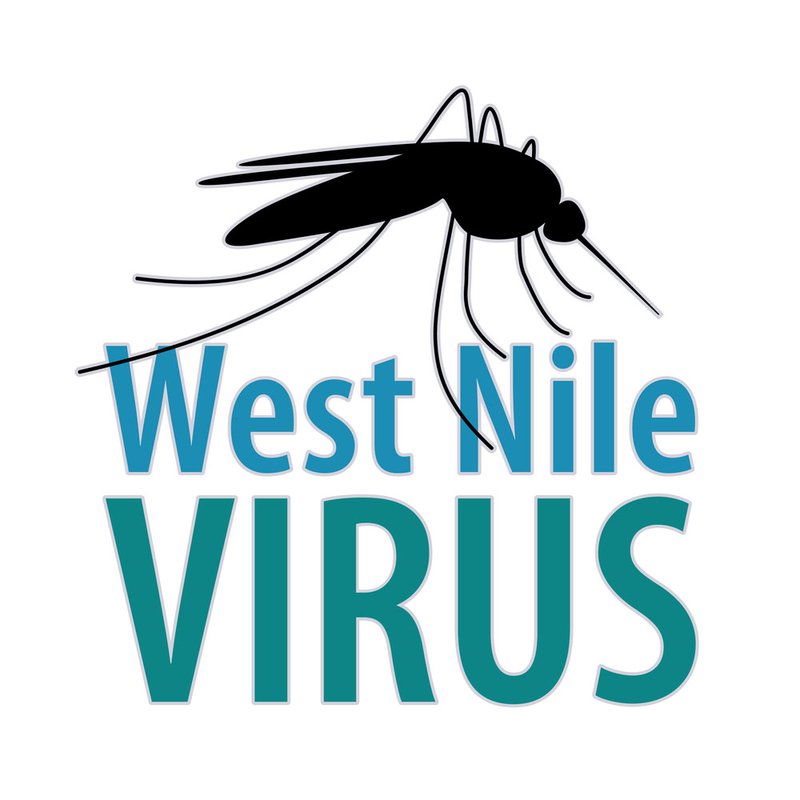 The Franklin County Mosquito and Tick-borne Disease program is working throughout the county to monitor, control and mitigate the risk of mosquito and tick-borne diseases in our community through surveillance, control, and education. While NO CASES OF WEST NILE VIRUS HAVE BEEN INDENTIFIED IN THE BOROUGH OF GREENCASTLE, there have been cases identified …
Tuesday August 3, 2021
Trick-or-Treat for the Borough of Greencastle will be October 28, from 6 to 8 p.m. with a rain date of October 29, from 6 to 8 p.m.
Wednesday December 16, 2020
Due to COVID-19 sensitivities, all public meetings will held both in person and with a virtual option.
To participate via electronic device or cell phone:
Click on the Meeting URL: https://bluejeans.com
Click Join Meeting button located at the top right corner of the page
Enter the Meeting ID: 362 804 179
Enter the Participant Passcode: 3554
Click Enter Meeting button
To participate in the meeting …
---