Choose Your Area of Interest
Monday January 17, 2022
A joint meeting of the Greencastle Borough Council, Antrim Township Board of Supervisors and Greencastle-Antrim School District School Board will be held on Thursday, January 27, at 6 p.m. at the Greencastle-Antrim High School Library, 300 S. Ridge Avenue, Greencastle, PA.
Thursday January 13, 2022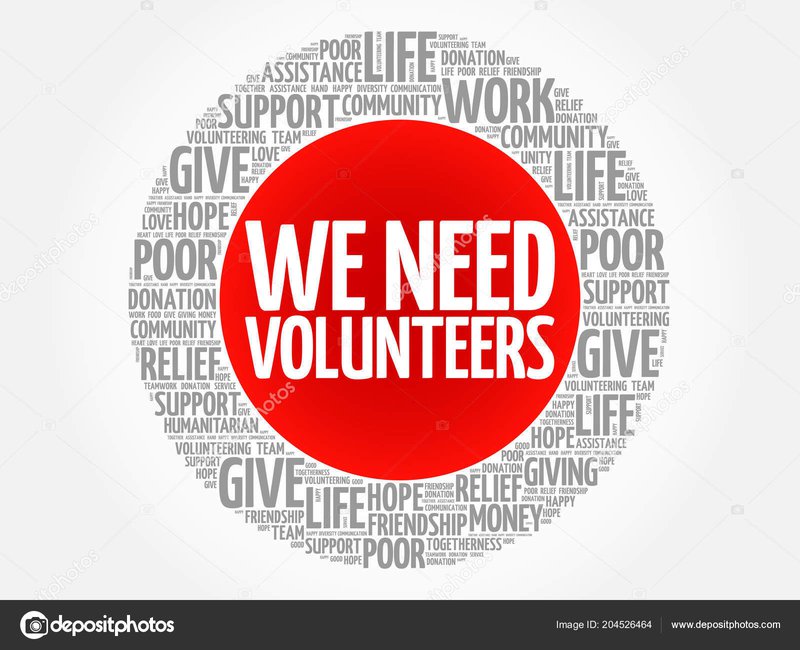 The Borough of Greencastle is proud to offer many opportunities for residents to participate in their local government by serving on Boards, Committees, and Commissions. Each year residents offer their time, energy, knowledge, and talent to our municipality through volunteerism. If you have expertise in a particular area, free time, …
Wednesday January 5, 2022
For Immediate Release: Monday, December 27, 2021
Contact: Media Relations
(404) 639-3286
Given what we currently know about COVID-19 and the Omicron variant, CDC is shortening the recommended time for isolation for the public. People with COVID-19 should isolate for 5 days and if they are asymptomatic or their symptoms are resolving (without fever for 24 hours), follow that …

Wednesday December 16, 2020
Due to COVID-19 sensitivities, all public meetings will held both in person and with a virtual option.
To participate via electronic device or cell phone:
Click on the Meeting URL: https://bluejeans.com
Click Join Meeting button located at the top right corner of the page
Enter the Meeting ID: 362 804 179
Enter the Participant Passcode: 3554
Click Enter Meeting button
To participate in the meeting …
---