Choose Your Area of Interest
Friday January 21, 2022
The May Water Authority meeting will take place on Monday, May 16, 2022, beginning at 5:30 p.m. in Borough Hall. Doors will open at 5:15 p.m.
Please reference the attached draft agenda.
Thursday April 14, 2022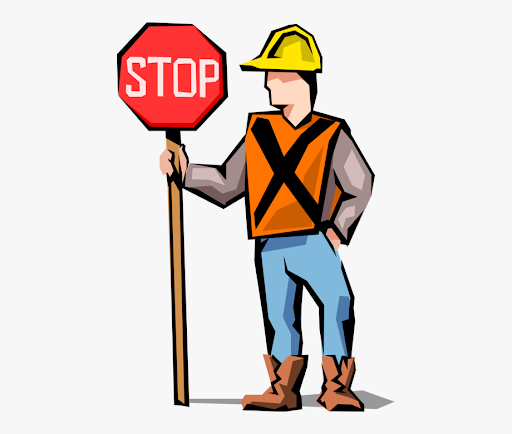 There will be multiple construction projects within the Borough over the next several days and weeks. Residents are asked to be aware of potential traffic delays, detours and flaggers at each site. .
The Borough of Greencastle (Canadochly Construction) will be executing a grant funded project to install ADA curb …
Tuesday March 1, 2022
Boy Scout Troop 99 of Greencastle recently toured the Greencastle Area, Franklin County, Water Authority plant as part of a series of activities working toward their chemistry merit badges. The group included seven scouts, aged 11 to 17, Assistant Scout Master Jason Weiber, and four adults. The tour was led by Chief Water Plant Operator Davy Vosburg, …
Thursday February 17, 2022
CHAMBERSBURG, Pa. (February 16, 2022) – The Franklin County Commissioners today announced that the 2022 real estate tax invoices will be mailed March 1 and will have a new look this year.
While the format of the invoices has changed, all other aspects of the process – including discounts and …
Thursday January 13, 2022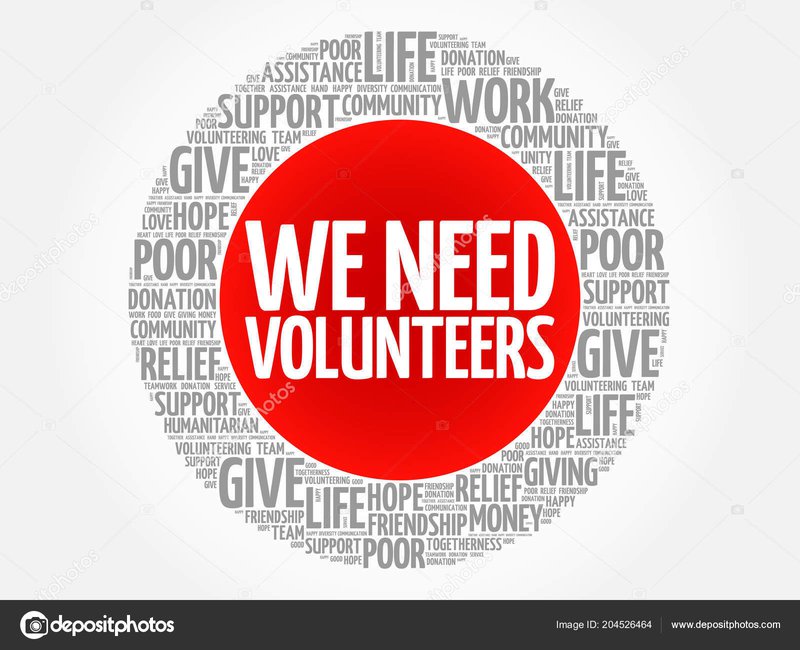 The Borough of Greencastle is proud to offer many opportunities for residents to participate in their local government by serving on Boards, Committees, and Commissions. Each year residents offer their time, energy, knowledge, and talent to our municipality through volunteerism. If you have expertise in a particular area, free time, …
Wednesday January 5, 2022
For Immediate Release: Monday, December 27, 2021
Contact: Media Relations
(404) 639-3286
Given what we currently know about COVID-19 and the Omicron variant, CDC is shortening the recommended time for isolation for the public. People with COVID-19 should isolate for 5 days and if they are asymptomatic or their symptoms are resolving (without fever for 24 hours), follow that …
Wednesday December 16, 2020
Due to COVID-19 sensitivities, all public meetings will held both in person and with a virtual option.
To participate via electronic device or cell phone:
Click on the Meeting URL: https://bluejeans.com
Click Join Meeting button located at the top right corner of the page
Enter the Meeting ID: 362 804 179
Enter the Participant Passcode: 3554
Click Enter Meeting button
To participate in the meeting …
---