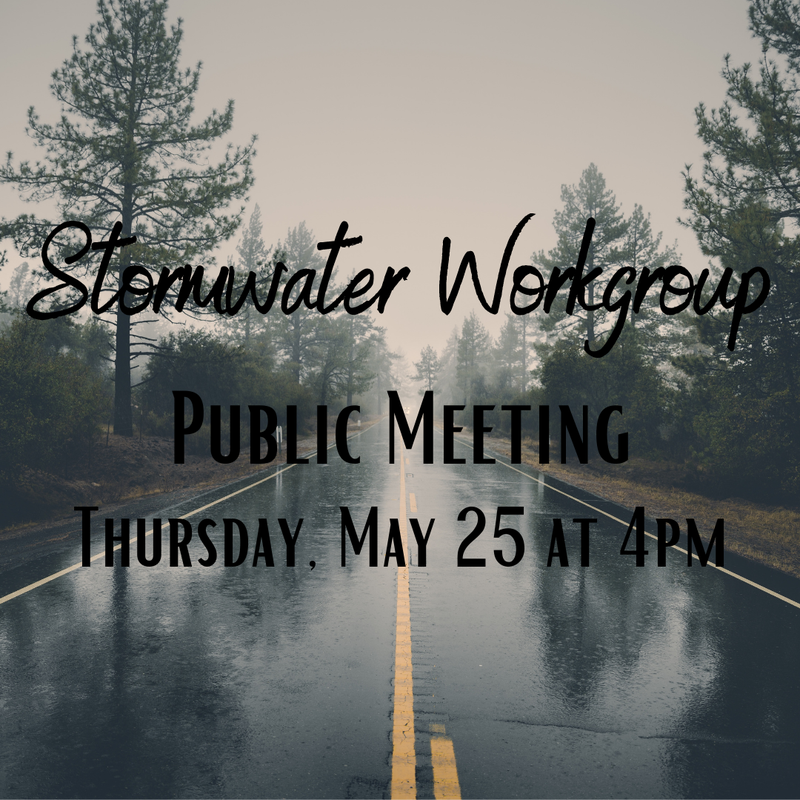 The Borough's Stormwater Workgroup will meet on May 25th at 4pm in Borough Hall at 60 N. Washington Street, Greencastle, PA 17225. All interested parties are invited to attend this public meeting.
The April Sewer Authority meeting will take place in Borough Hall on Tuesday, April 25, 2023, beginning at 5:25 p.m. with the Water Authority meeting immediately after beginning at 5:30 p.m. Doors will open at 5:15 p.m.
Please reference the attached meeting agenda.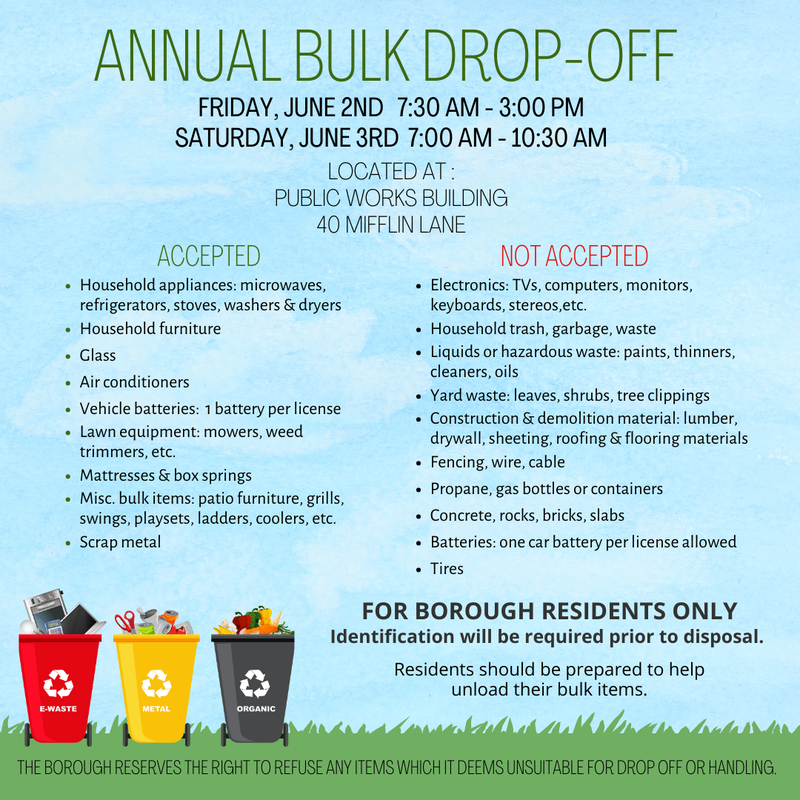 Please click the following link for a printable version of the above listed accepted and not accepted items.