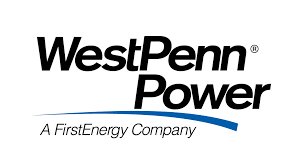 West Penn Power will be conducting a planned power outage on Thursday, July 30, 2020 to to upgrade facilities. The outage will affect customers in the vicinity of Center Square, E. Baltimore Street, N. Carlisle Street and W. Madison Street. Customers will experience a service interruption from approximately 9:00 a.m. to 12:00 p.m. In the event of inclement weather the planned outage will be rescheduled for Friday, July 31.
The interruption will affect 131 customers who will be notified via phone.
Customers with questions or needing to update their account phone number should call the contact center directly at: 1-800-686-0011.

FOR SALE: 2003 F350 Ford truck. 4WD, manual transmission, 32,000 miles. Interested parties must submit bid via municibid.com at https://municibid.com/Listing/Details/29430863/Pennsylvania-Automotive.