Shentel/Glofiber is continuing their Borough-wide installation of fiber optic lines. The next areas scheduled for installation work will include the following streets:
- Moss Spring, Meadowview, Brookview, Forest View and Field View
- Lohman, Osbourne, Century, Campion and Harriet
Prior to construction residents may notice paint markings indicating existing utilities. If any resident has any questions concerning construction or services provided by Shentel/Glofiber, please call 540-984-5510 or visit glofiber.com/construction for more information.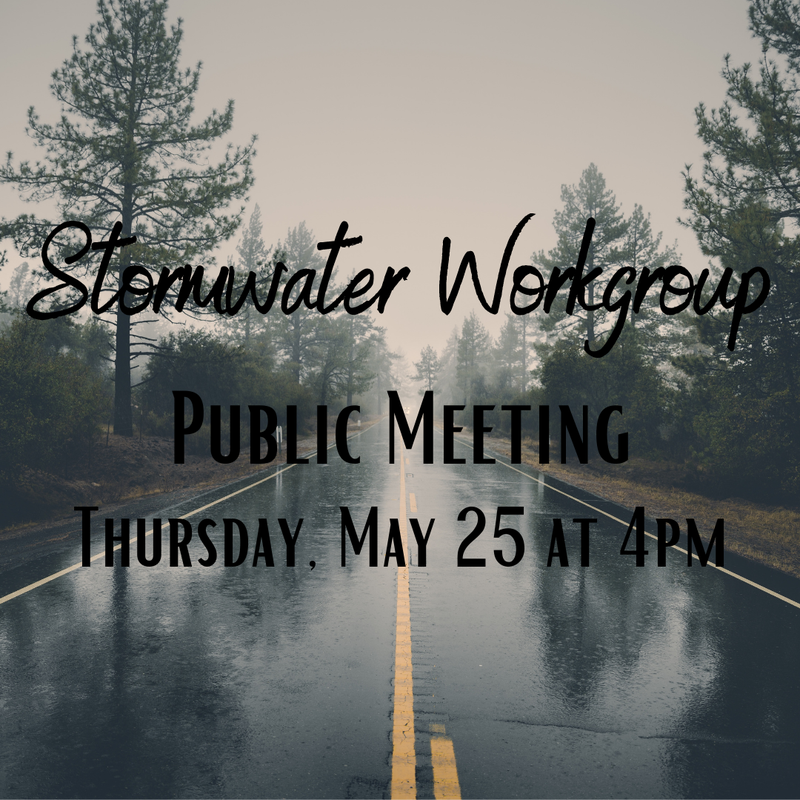 The Borough's Stormwater Workgroup will meet on May 25th at 4pm in Borough Hall at 60 N. Washington Street, Greencastle, PA 17225. All interested parties are invited to attend this public meeting.
The April Sewer Authority meeting will take place in Borough Hall on Tuesday, April 25, 2023, beginning at 5:25 p.m. with the Water Authority meeting immediately after beginning at 5:30 p.m. Doors will open at 5:15 p.m.
Please reference the attached meeting agenda.