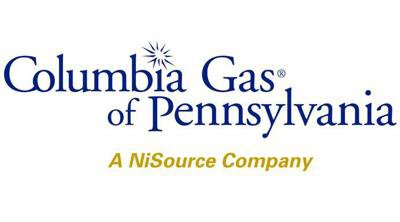 Columbia Gas is expected to begin work to replace gas lines and relocate gas meters in homes on N. Carlisle Street starting January 23. Officials anticipate the work will take at least three months to complete and residents will be notified at least one week prior by Columbia Gas.
During the projected work, residents will be contacted by a representative of Columbia Gas as to when their property will be impacted. Additionally, residents who usually park on the street may be required to park off-street or find alternative parking. Calls or questions regarding the project should be directed to the number located on the literature provided by Columbia Gas.
Said borough Manager Lorraine Hohl, "As this project is the sole responsibility of Columbia Gas, the Borough has no direct control over the scope of work or scheduling. I recognize that there will be inconveniences, but I hope that the greater safety the improved lines and meters will provide will be of far greater importance for our citizens."
Project officials have committed to the Borough that any impacts to sidewalks will be limited to a one square sized piece and any repairs will be at the expense of Columbia Gas. Property owners will not be expected to replace any sidewalk damage as a result of the gas line or gas meter replacements.
The fall leaf collection program will end on Friday, December 13. There will be no further collections after next Friday. Anyone with questions can call the Borough at 717-597-7143.